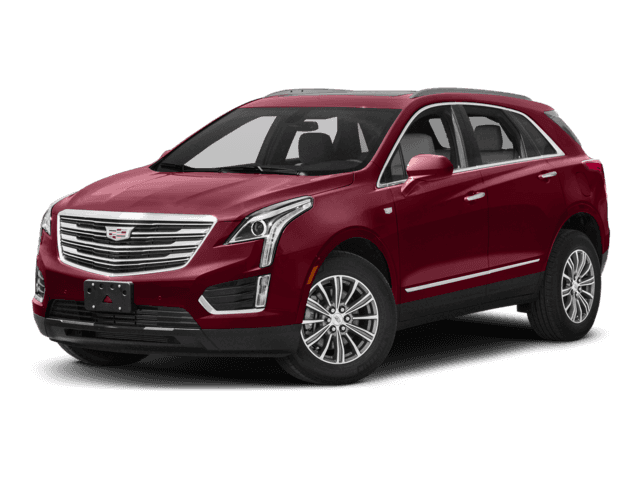 2018 Cadillac XT5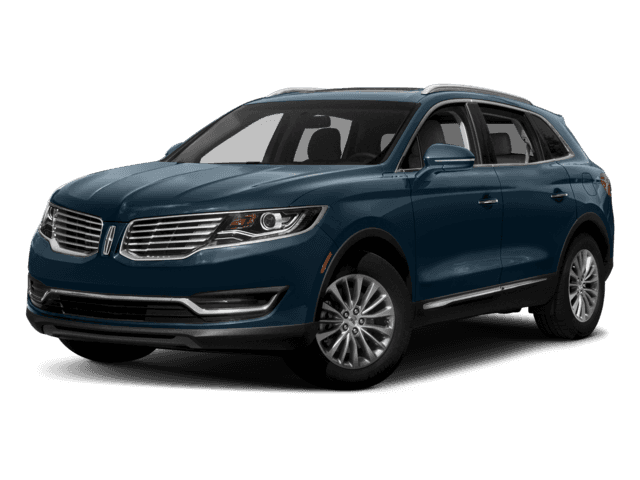 2018 Lincoln MKX
Cadillac XT5 vs. Lincoln MKX: Which luxury SUV is Right for You?
If you've been searching for the ideal luxury vehicle, there's a very strong chance that you're comparing Cadillac vs. Lincoln SUVs, and if so, you've almost certainly wondered about the Cadillac XT5 vs. Lincoln MKX. Although the 2019 MKX has been renamed as the Nautilus, those considering a pre-owned vehicle still need to know whether the XT5 or MKX has more to offer. The Royal Automotive Group has you covered.
---
---
Cadillac XT5 vs. Lincoln MKX: Model Years and Recent Redesigns
If you're comparing the pre-owned Cadillac XT5 vs. Lincoln MKX, you should start exploring your options long before you head into one of our car dealerships in Tucson. Here's what you should know about these luxury SUVs before you get started:
The Cadillac XT5 was introduced in 2017, replacing the old SRX crossover in the Cadillac lineup. It hasn't yet undergone any major redesigns.
Lincoln first released the MKX in the model year 2007. The latest MKX and the new Nautilus are part of a generation dating from 2015.
XT5 vs. MKX Bottom Line: Since the XT5 was released more recently than the last MKX redesign, drivers who choose the Cadillac will enjoy a more up-to-date interior, with sharper design features and a more compelling suite of amenities. On the other hand, you'll have more model years to choose from if you go for the MKX.
Pre-Owned Cadillac XT5 vs. Lincoln MKX: Model Year 2018
Comparing the Cadillac vs. Lincoln SUVs? Which model is the better value? We've looked to each vehicle's baseline trim to help you choose the smarter buy.
Wi-Fi® Hotspot Compatibility
XT5 vs. MKX Bottom Line: Although the prices above do not reflect depreciation, drivers can expect to pay slightly more for a Cadillac XT5 vs. Lincoln MKX. However, you'll quickly make up the difference with more standard features and better fuel economy on the city streets of Green Valley and Marana. Since you'll also receive a superior array of interior and exterior features, we think it's clear that the Cadillac is a better buy.
Find Your New or Pre-Owned Cadillac XT5 with the Royal Automotive Group!
The Royal Automotive Group is proud to offer a wide variety of new Cadillac models, as well as a great selection of used Cadillac cars and SUVs! Ready to take the next steps? Secure new or used car financing at one of our easy-to-reach Tucson dealerships today!
Still doing research? Explore our used SUV shopping tips or read up with some pre-owned SUV reviews today! If you're leaning towards the XT5, you'll want to take a closer look at Cadillac AWD, too! While you're at it, why don't you check out another popular matchup, and compare the Dodge Charger vs. Acura TLX?