Where is Kia Made?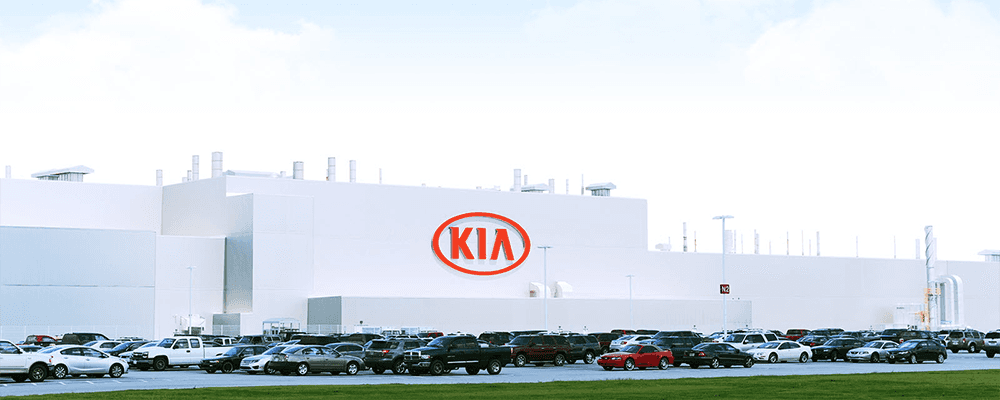 Kia models come in all shapes, sizes, and uses. Their sleek designs, reliability, and affordability have all contributed to their rise in popularity. Still, as popular as they are, many drivers don't know where Kia cars are produced. For those that have been wondering "Where is Kia made?" we have the answer for you!
What Country is Kia From?
The auto company originated in South Korea in 1973. When they first started, their main focus was creating automobiles for the Korean market. Kia is currently headquartered in Seoul.
Where are Kia Vehicles Made Now?
In addition to its headquarters in Seoul, Kia has been expanding its operations across North America and European markets. In 1994, Kia was introduced into the North American market. They currently have an assembly plant in West Point, Georgia and for the European market, also one in Zilina, Slovakia.
Become a Part of Kia History at Royal Automotive Group
Kia has an impressive history, and you can become a part of it when you finance one of our new or pre-owned Kia vehicles at Royal Automotive Group. Contact our dealership, located near Oro Valley and Green Valley, to schedule a test drive. Or, if you want to see where the brand is headed, check out the features of the 2019 Kia Optima interior, today.
While you're at it, find out how to reset the oil change light on a Kia. It's easy to save on necessary Kia maintenance at home.