Why Tax Season is a Perfect Time to Buy a Used Car

Why Buy A Used Car During Tax Season?
For residents in the Tucson, AZ, area, tax season is the ideal time to purchase a used car for a variety of reasons. Tax season means getting that tax return that could lead to an extra tax-refund—the kind of money only to be spent on that car you've been dreaming of purchasing. With a variety of excellent used car options available at Royal Automotive Group, finding a quality and reliable car is an easy and hassle-free process!
Your Tax Return Can Help You With Your Down Payment!
When it comes to tax season, many residents in or near the Tucson, AZ, area will be receiving that tax-refund, which means more money to splurge on a new used car from Royal Automotive Group. Having a little extra cash around tax season will allow customers to have more to put toward buying a car or to put it into savings for when they do decide to go car shopping.
Also, getting that little bit of extra cash back means it will be easier to make a good down payment toward your used car. Make a down payment or apply for financing with Royal Automotive Group's finance center today: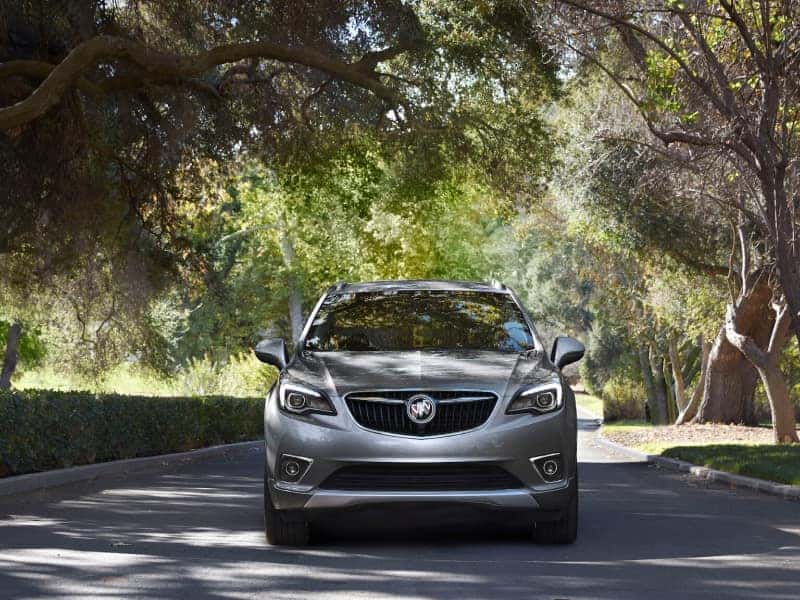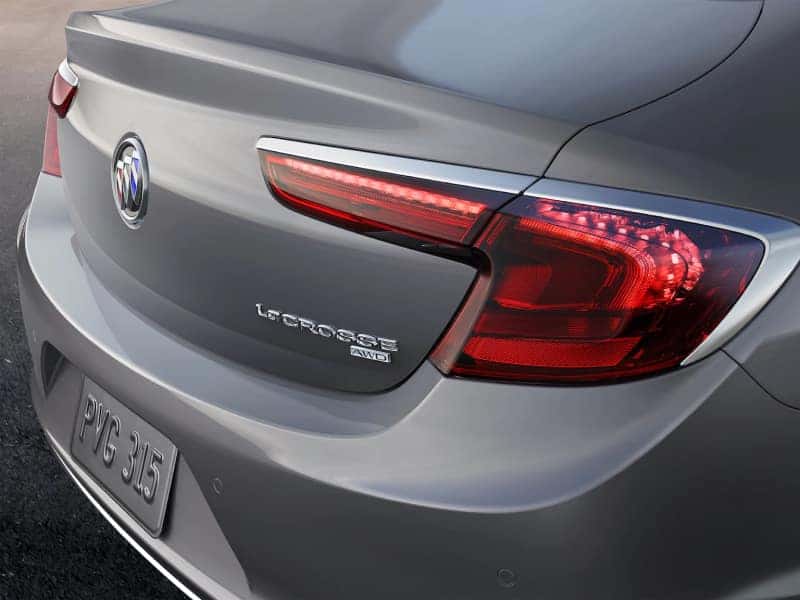 Better Incentives & Specials During Tax Season
There are also often better incentives and specials available to customers in the Tucson, AZ, area looking to purchase a new used car around tax season! There are a variety of options and opportunities for how to use the money you get back from the tax refund, including being able to fix or upgrade your current car, refinance your current loan or make a better down payment on a new used car. With more possibilities, Royal Automotive Group can help with whatever you might need and more!
Use the money as a better down payment
Make a large drive-off payment on a new-car lease
Pay down an exisiting car loan
Refinance your current loan
Fix or upgrade your current car
Better Selection During Tax Season
Tax season is a great time to look into purchasing a car considering there is such a wide selection of vehicles and options to choose from due to the high rate of people trading in and returing leases during that time.
With so many more options available to customers in the Tucson, AZ, area, finding that perfect car is a much easier and hassle-free experience with the help of the sales team at Royal Automotive Group! Visit the dealership to browse the used inventory and find what works best for you.
Apply for Financing
Lease a Used Car with Royal Automotive Group
Pre-Owned Vehicle Specials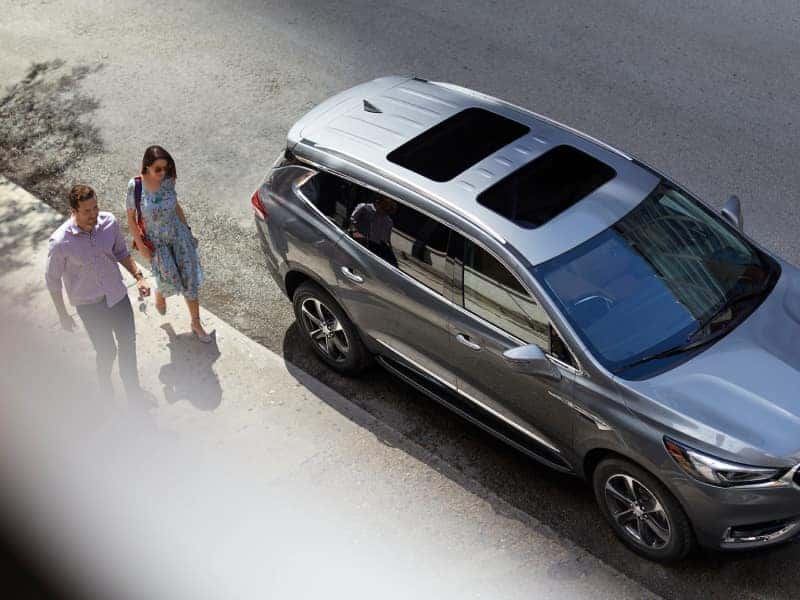 Why Buy From Royal Automotive Group In Tucson, AZ?
Royal Automotive Group is a premier used car dealership available residents near the Tucson, AZ, area looking to purchase a used car! The dealership provides various state-of-the-art auto services in addition to the used inventory, including the service center, finance center and even various used car specials. With such exceptional service and top-tier departments, customers can ensure they will find exactly what they need and more at Royal Automotive Group.